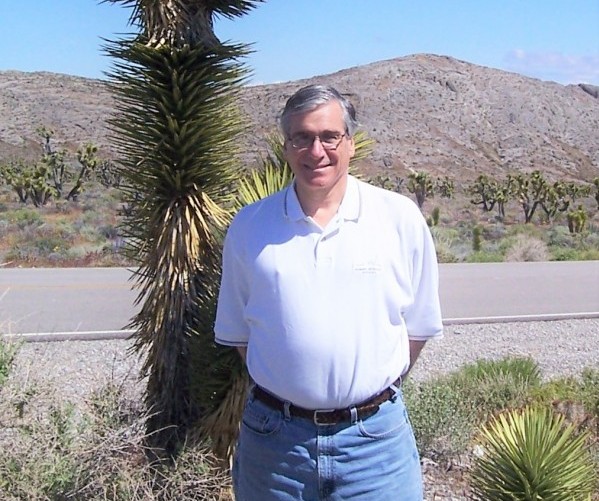 Jeff Greene, P.E.
Director of Planning
Jeff has been with Delaware Greenways for six years developing the Trails and Pathways and Byways Programs.  He brings over 40 years experience in transportation planning and traffic engineering. His experience includes 17 years with the Pennsylvania Department of Transportation and 23 years with Orth-Rodgers and Associates, Inc, a transportation planning and engineering firm. He enjoys working with community leaders to make Delaware a more walkable and bikeable state.
Jeff lives with his wife of 36 years in St. Davids, Pennsylvania. They have two grown daughters, four grandchildren and a great granddaughter.