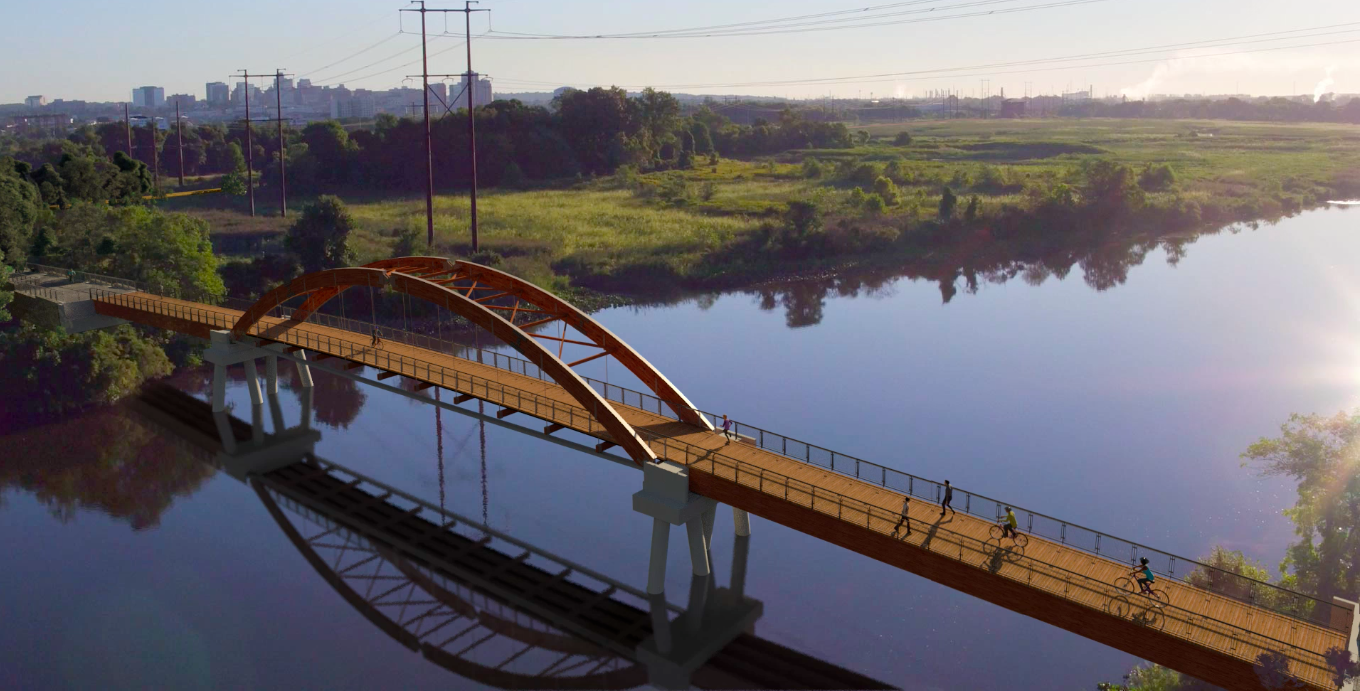 Celebrate the Completion of the Jack A. Markell Trail
This summer, the Jack A. Markell trail connecting the Wilmington Riverfront to New Castle will be complete. This walkable, bikeable trail, with its wide boardwalk spanning the marsh, opens a whole new world for pedestrians on foot and on wheels.
Let's celebrate on the trail
Join in on all the fun and excitement as novice and experienced trail users hit the trail. Trailfest promises an amazing event atmosphere and participant experience. Trailfest will include:
Music
Bike demonstrations
Outdoor activities for all ages
Other special events
Stay tuned for more details!
Learn more and download a PDF of the Jack A. Markell Trail Map